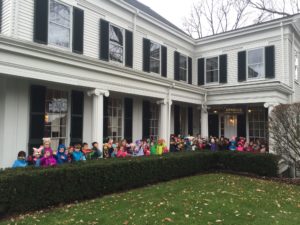 Admission is by personal tour and interview to discuss your childcare needs. To schedule a tour, please call the school between 9:30 and 11:00 or email at your convenience. We encourage parents to bring their child to visit the school in session and we offer tours most days at 10 or 10:30am.
To enroll your child, a completed Registration Form and a non-refundable Registration Fee is required (each academic year) to reserve a space. Required forms for entrance include a Health Form listing immunizations and lead paint test results, Child Enrollment Form, Developmental History Form, Authorization and Concert Form. Also, there is a non-refundable Tuition Deposit due in May prior to entering school in the fall. The Tuition Deposits are applied to the cost of the full school year tuition.
Kendall School enrolls children on a first come-first serve basis with preference given to currently enrolled children and their siblings.
For tuition rates and further information please contact: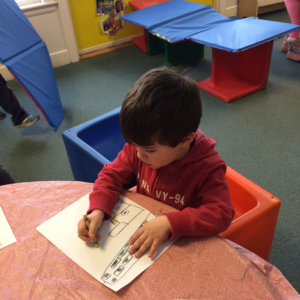 Connaught Colbert, Assistant Director
Email: enrollment@kendallschool.com
Telephone: 617-484-4634
577 Belmont Street
P.O. Box 17
Belmont, Massachusetts 02478