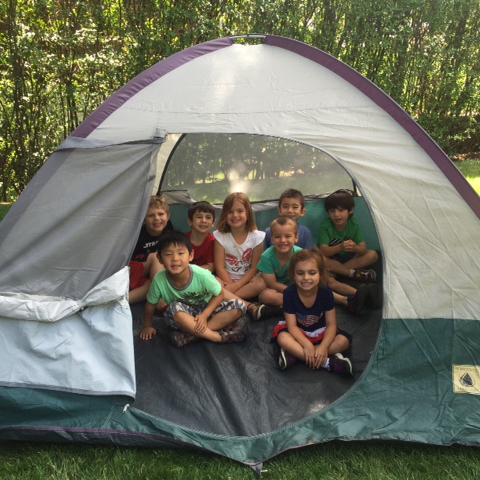 The Kendall School offers an eight week Summer Program during the months of July and August and begins directly after the school year ends. This full day program (8:30am to 3:00pm) is a more relaxed and flexible  experience typically featuring weekly themes such as "Under the Sea", "Fairy Tales and Dragons", "Outer Space", or "Discovering the U.S.A.".
There is a choice of a 5 day or 3 Day option (Tues, Wed, Thurs) for all ages. Campers may sign up for as many weeks as desired and there are no minimum requirements.
Attendance is flexible according to your summer needs!
Our

Summer Program

includes:
Afternoon Outdoor Water Play with inflatible pools
Daily Music with pianist
Arts and Crafts
Outside Drop Off and Games
Playground Time
Creative Dance
Hands-on Science
Cooking
Extended Day (3-5:30pm) is available each day for an additional fee.
Our staff is composed of Early Childhood professionals and student teachers who are experienced in teaching these age groups.